Exceeding Expectations.
Improving Lives.
Developing Students.
Welcome to The Consumer Product Manufacturing Enterprise.
As one of Michigan Tech's 25 enterprise programs, CPM prides itself in leading a wide variety of undergraduate students to success and employment.
Our hope is that all of the students who participate in CPM will leave empowered with the entrepreneurial, technical, and professional skills to conceive, develop, and market successful products in a company setting. Skills learned in manufacturing disposable consumer products will be readily applicable to other types of products and commodities.
We actively promote the expectation that some of our students will go on past graduation to start their own successful business ventures.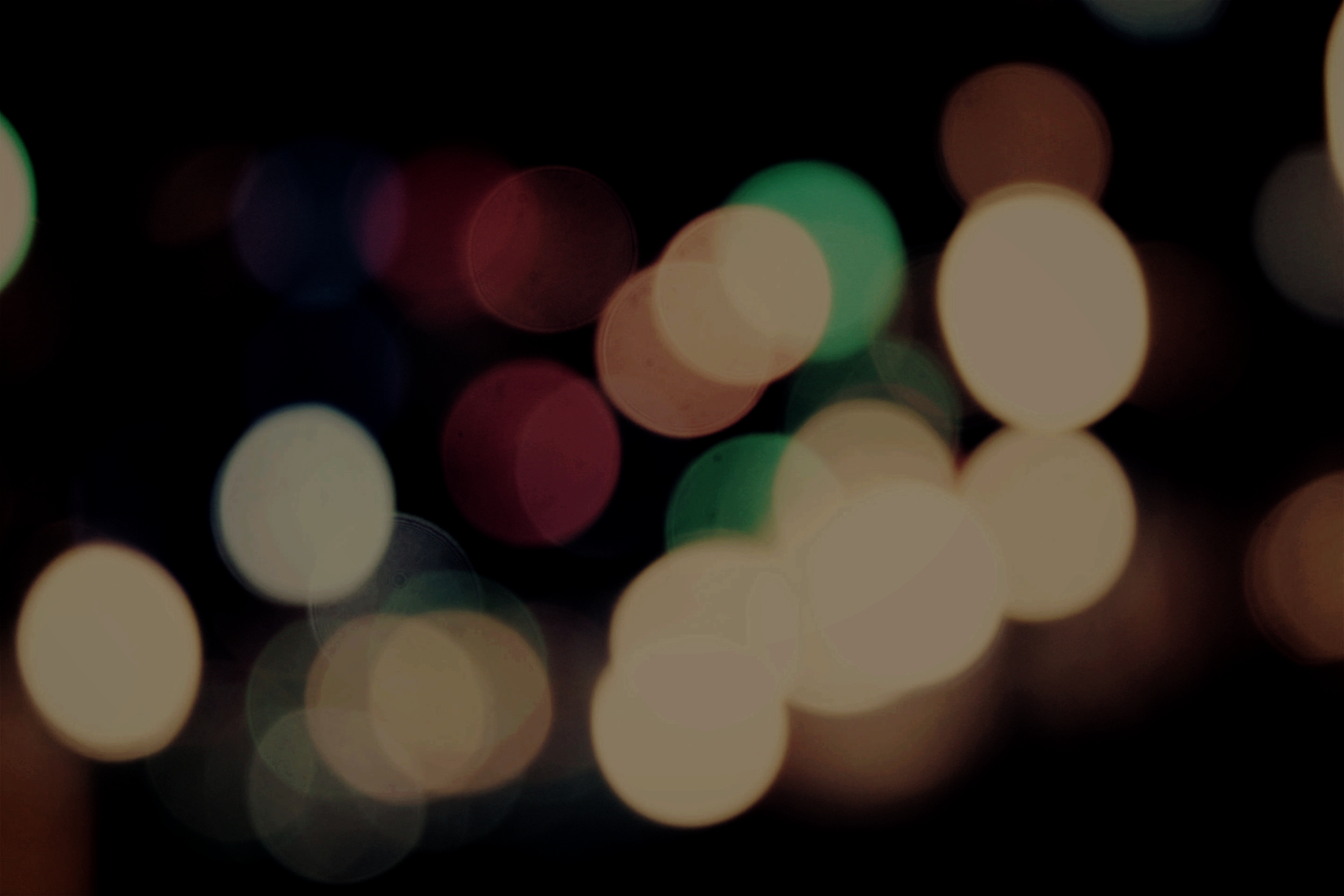 Interested in joining?
If you want to be a part of what happens in CPM you can get yourself added to the course and start coming to our regular meetings from 4-5 on Thursdays in ChemSci 101. To get added, fill out the form below,and you will receive an email with more thorough instructions. And if you have more questions feel free to check out our FAQs or fill out an question form below.
Join CPM
Head over here to see our answers to some frequently asked questions.
Advisor
Dr. Tony Rogers is a Professor in the Chemical Engineering department and has been advising the CPM enterprise for more than 10 years. If you have any questions, he probably knows the answers so feel free to send him an email or stop by his office in Chem-Sci 305C.
Dr. Tony Rogers | tnrogers@mtu.edu
Interested in being a Sponsor?
CPM is able to create so many opportunities for students because of our amazing sponsors. If you or your company would be interested in sponsoring a group of dedicated undergraduate students, we'd love to have you contact us for more information.